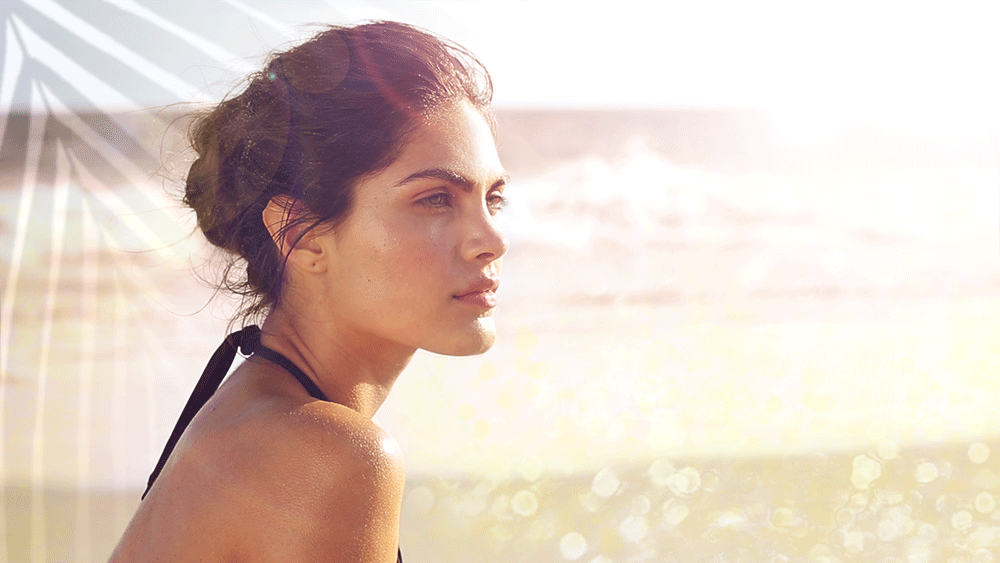 Captivate clients on every channel, at every level —effortlessly.
Stop stressing!
We know what your bosses and customers want.
We will help you create systems that practically run themselves.


Every picture matters and is inspected for quality and consistency.

Our high end experience elevates our high volume work.




Your project is created with scalability and consistency in mind, helping you save time and money.

You will work directly with your own dedicated NYC TEAM from start-to-finish.




First-round approval rates matter to us. The quicker we get great images to you, the more time and money you save!
"The selections were perfect! Such a sigh of relief to find a reliable source for us."
– Betsy, MM.LaFleur
In a fast paced industry, don't be left behind.
We can help your images captivate and convert!